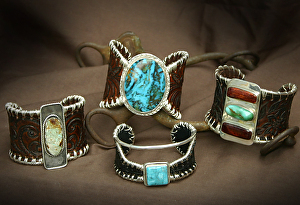 There is nothing more comfortable than butter-soft leather against your skin. The more you wear our leather jewelry the more beautiful it will become. By using US turquoise in our jewelry we preserve a part of the American West.

---
---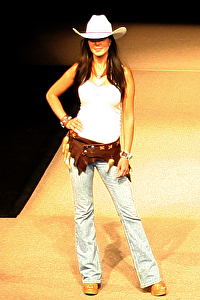 You'll love to wear our soft, uniquely you leather belts.
---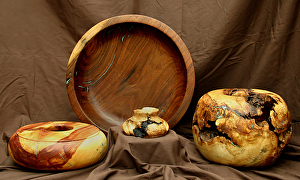 All of the turned work is one of a kind. I use the wood' s natural elements to help create unique pieces that invite the eye to enjoy the color and shape that the wood has to offer.
---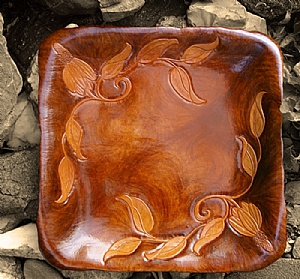 Earthy yet refined. A cutting-edge form of art where a flat cowhide is transformed into a piece of artwork.
---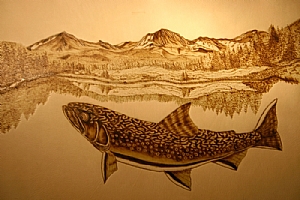 Pyrography is an ancient art form. Using a hot tool and applying some of the same techniques as a pen & ink drawing the artwork is burned into the leather. This is very unconventional form of art but very lasting. I always tell people to touch the piece. Leather loves to be touched and the natural oils from our hands only helps to preserve its beauty.

---
---